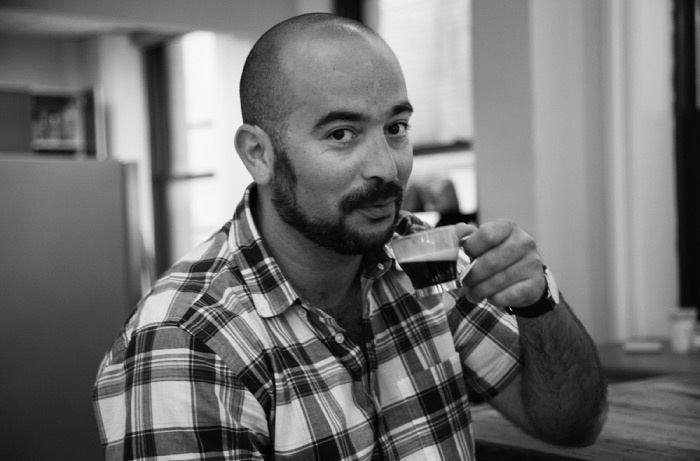 Nitzan Hermon is an innovation consultant, writer, and coach. He is deeply passionate about the nature of communication and how we might move from artifact thinking to process thinking.In his practice, Nitzan helps companies break down silos of creativity through research, technological innovation, and R&D. He is a student and teacher of complexity – and is actively shifting the conversation from communities to circles and from networking to 'thirdness.'

He is adjunct faculty at The New School, Think Bigger fellow at Columbia Business School, and part of IEEE (AI and ethics), i4J, and Guild of Future of Architects.

Nitzan is an experienced coach, facilitator, and mentor. He is a certified Warm Data Host, an altMBA alumni, and a coach at residence at the New Museum Incubator for art and technology, NEW INC.
Testimonials
Nitzan is a phenomenal thinker, writer and connector.
Conversations with Nitzan have always helped me take some steps back, deepen, rephrase and articulate my understanding of human interactions.
Nitzan has the ability to keep your thinking going, to keep you on your toes. When you think you figured it out, he will throw you a curve ball that forces you to look at things from yet another perspective.
Conversations with Nitzan have taken me to a different place, using tools to step back, and then step back in, filter the noise and funnel down, built my intuitive decision making without me really realizing it.
Nitzan is highly personal and reflective. He has natural mentoring and teaching abilities that bring value to all of his engagements and to all those who work with him